Welcome to the Mount Adams Middle School
HOME OF THE CHARGERS!
Contact
Principal: Mrs. Gloria Widener
Assistant Principal: Mr. Hayden Miles
MS Athletics: Mr. Cesar Hernandez
Address
7640 Branch Road
Phone
509-848-2935
Fax
509-848-2770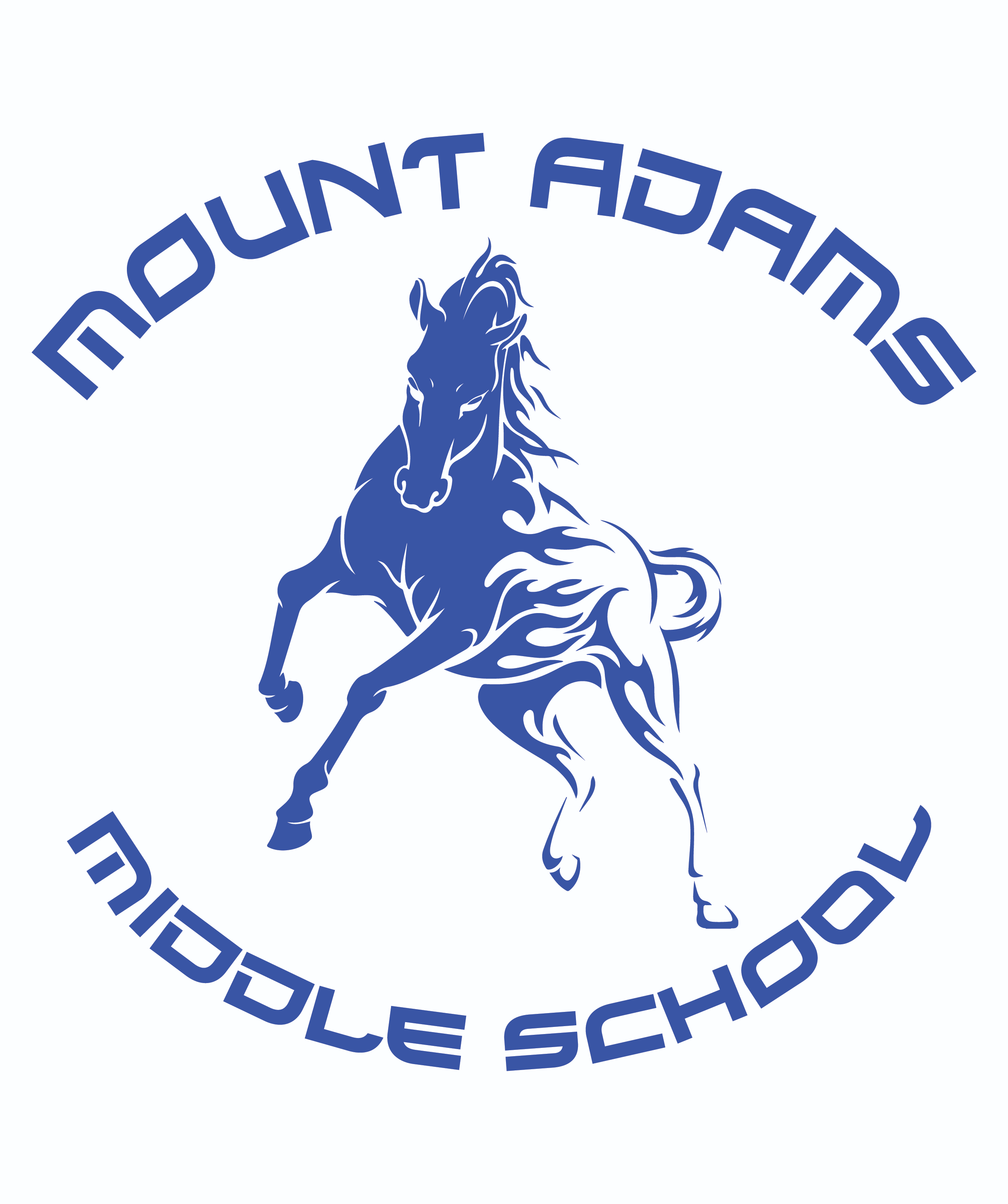 "Every Student, Every Day, Every Way"
Cell Phones & ALL Electronic Devices
These items are to be invisible meaning off and in backpacks or given to your homeroom teacher for storage. Phones that are being used by students during the day will be confiscated by staff.
Thank You!