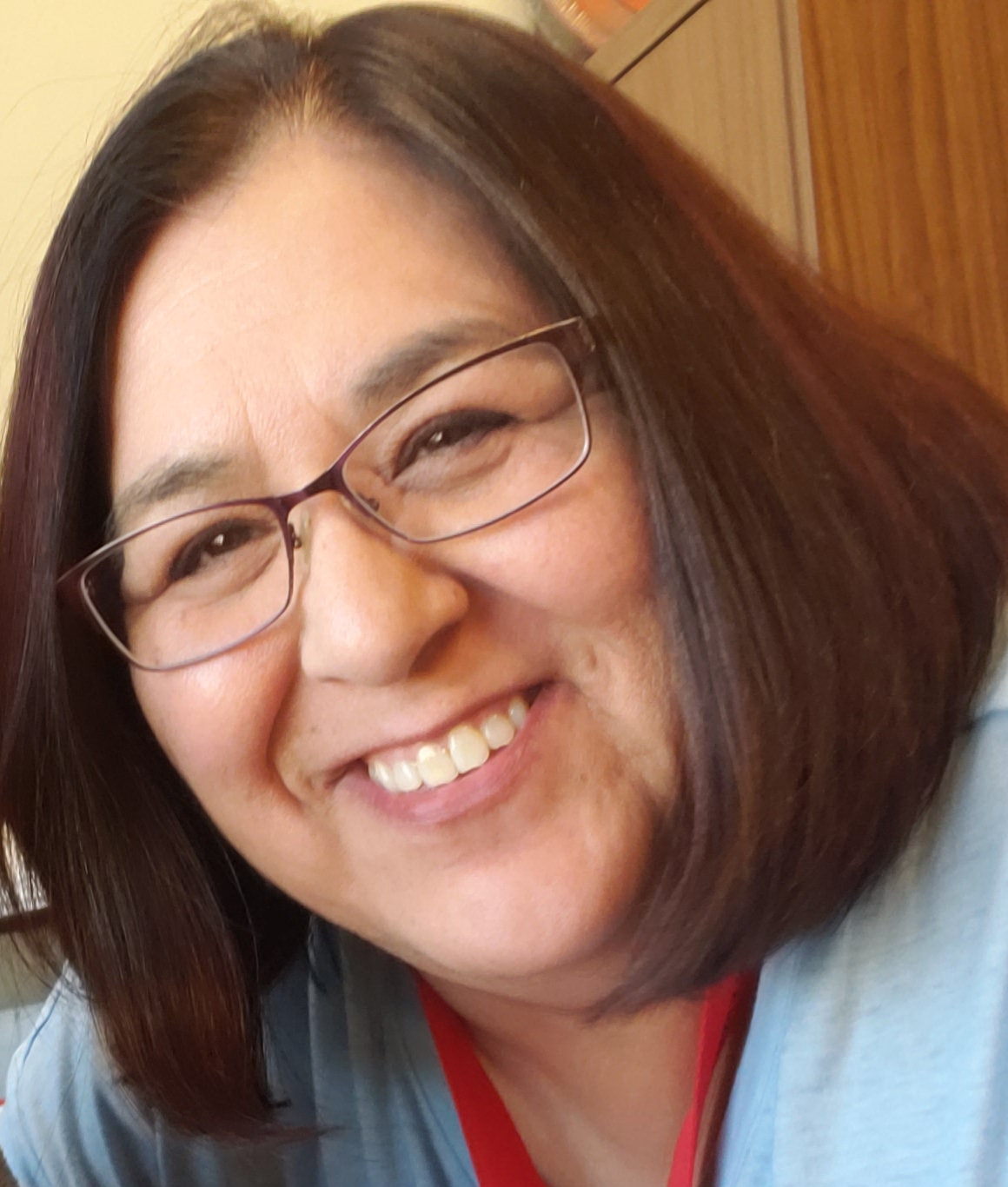 Mrs. Widener began her journey in education in 1995. She earned her Bachelors of Arts in Multidisciplinary Studies and minored in Education and English from Eastern Oregon University. She obtained her Masters of Arts in Education from Eastern Oregon University in 2007. She has taught 2nd, 3rd, 4th, 5th, and 6th grades and served as an Instructional Coach in the Yakima School District for three years. In 2012, she received her administrative credential from Lewis and Clark College. Gloria joined the Harrah team as the assistant principal in 2018.
Gloria has been married to her husband, Art, for 40 years and has 2 sons and 4 granddaughters.
In her free time, Gloria enjoys knitting, gardening, crafting and camping.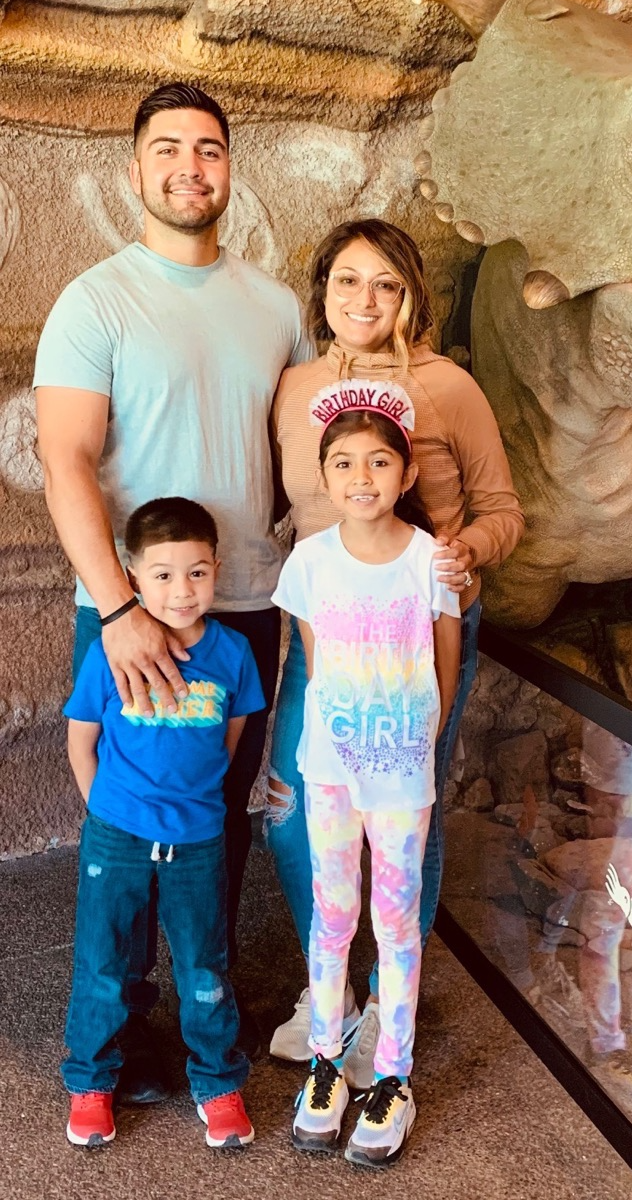 Mr. Hernandez grew up in Harrah, WA, went to Harrah Elementary School, graduated from White Swan High School in 2009 and went to Washington State University in the Fall of 2009. Mr. Hernandez graduated from WSU in the Spring of 2013 with a Psychology Degree and a second major in Criminal Justice. Mr. Hernandez has been in the district his whole life, but professionally has been at the Mt. Adams SD since 2014! Mr. Hernandez has 2 children who he adores very much and his wife who he has been together with since High School. Thessaly is 8 years old, she is a going into the 3rd grade and is enjoying school to the fullest! Ronan is 5 years old and is about to enter Pre-School, he's excited! They are very energetic and keep everyone on their toes!
We love to fish, BBQ, and travel! Mr. Hernandez loves the Mt. Adams School District, the community, staff, and the students, he's excited about working with everyone as the Assistant Principal at the Harrah School and continue to positively impact and improve our systems! If you need anything, please contact Mr. Hernandez at chernandez@masd209.org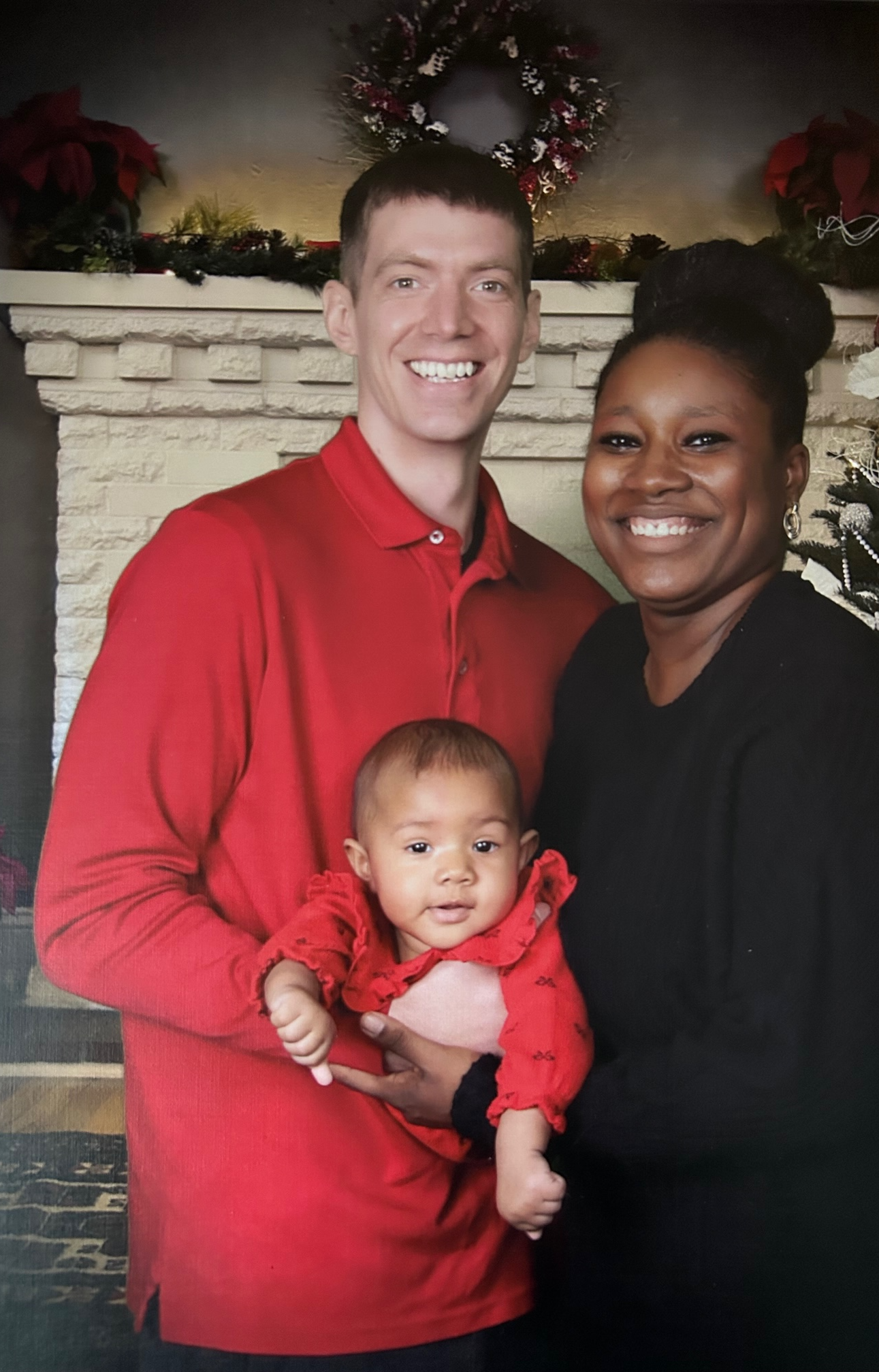 Mr. Miles received his Bachelor of Arts degree from Central Washington University (CWU) in 2012. During his time at CWU, he helped incoming students from Japan and studied abroad at the University of Botswana. After graduating, Hayden taught English in Japan, Thailand, and China for ten years. Upon returning to Washington, he worked for Seattle Public Schools as an EL Newcomer teacher. Throughout his teaching career, Hayden primarily worked with students in elementary, but he also has experience with learners in middle and high school. In 2022, he obtained his Master of Education degree in Literacy from the American College of Education. Hayden joined the Mount Adams team as the k-8 ELD specialist in 2022, and he is now excited to continue working with the staff and students as the Assistant Principal of Mount Adams Middle School.
Hayden has been happily married to his wife, Whitney, for over a year. Together they have a beautiful daughter named Hazel, who recently had her first birthday.
Hayden loves to spend time playing and watching basketball, reading novels, cycling, and traveling.