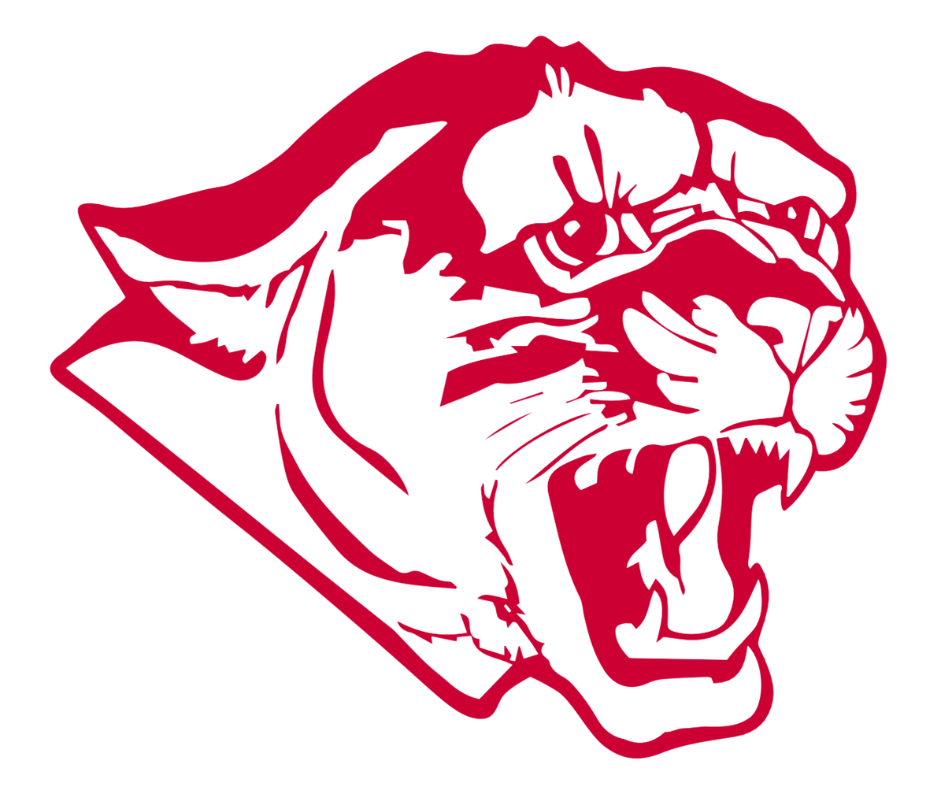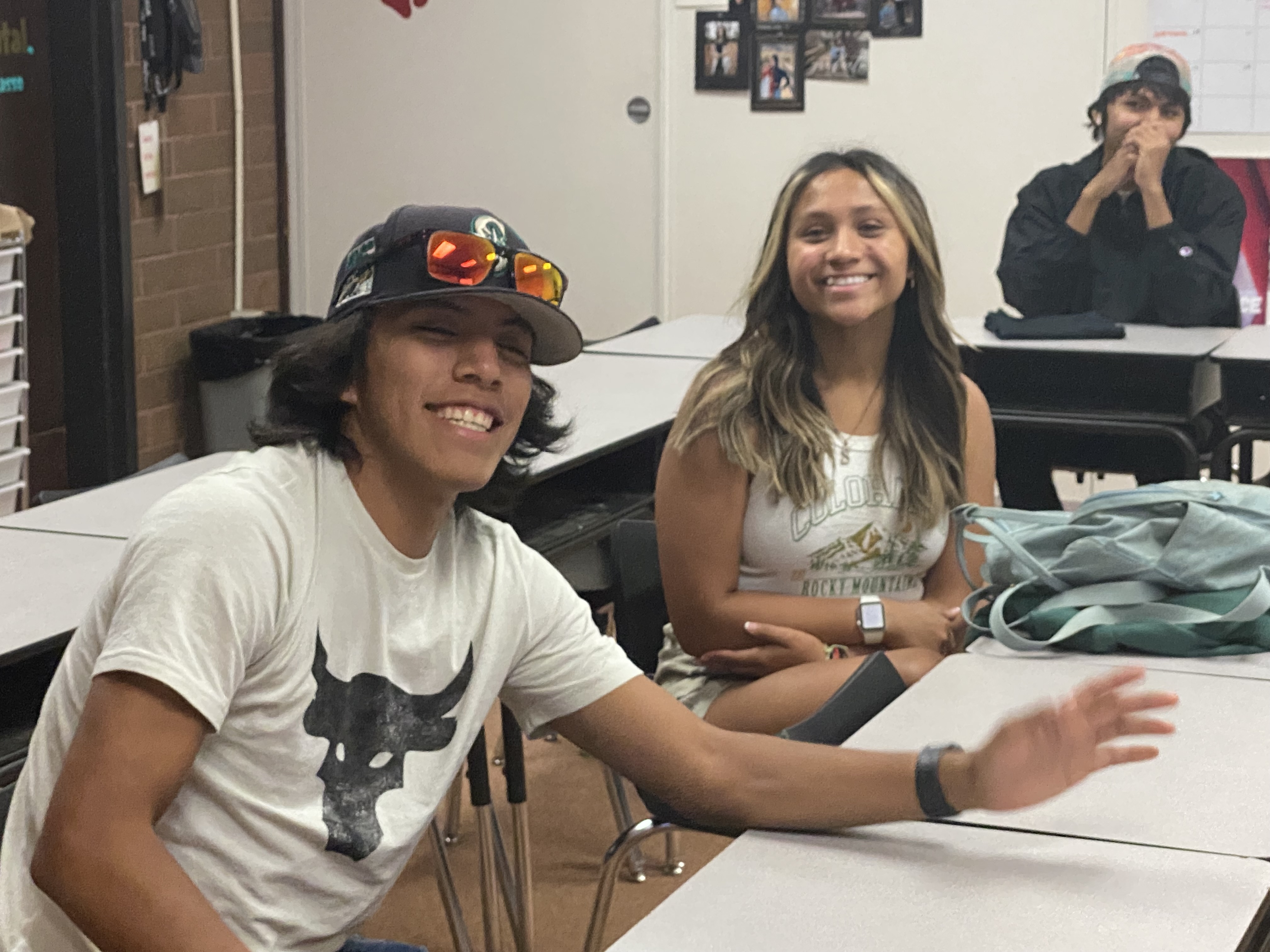 Welcome to the webpage for White Swan High School
Principal: Ms. Jenny Tenney
Vice Principal/HS Athletic/CTE Director: Gerry Muller
Contact Address
551 Signal Peak Rd
White Swan, WA 98952
Phone 509-874-8626
Fax 509-874-2646

Welcome back to School;
The White Swan campus has gone through some major changes. Mt. Adams Middle School has moved to the new Harrah campus and now only the high school is located on the White Swan campus. This gives us unique opportunities to serve our students. For several years we have had a trimester schedule with five periods per day. This has changed and we are now on a semester schedule with seven periods per day.

The schedule includes several opportunities for students that need to make up credits through both credit completion and credit retrieval classes. Our CTE department has increased and now includes an Animal Science program, Plant Science program, Welding program, Foods program and Construction program as pathways to graduation.
Wednesday is the early release day across the district. The Wednesday schedule has changed so that students can participate in high interest classes such as: archery, baking, upcycled art, mural painting, crochet, model building and E-sports (etc.) For students needing help there are multiple opportunities on Wednesday for work completion, credit retrieval and tutoring. We are committed to providing opportunities so that all of our students are able to graduate and move forward to their next step in life.
Our sports program has also expanded and we now offer both golf and soccer. We welcome community involvement and are excited about the changes on the White Swan campus and a renewed focus on high school students. If you have any questions, please call and set up an appointment with either Mrs. Tenney or Mr. Muller.
Thank you

Jenny Tenney

Principal White Swan High School

jtenney@masd209.org
(509) 874-8626
The Importance of Attendance!
Attendance is a critical building block for student learning. If students are not present, they cannot engage in learning. Attendance is a powerful signal and leading indicator of equity. It can signal when students might need additional support and areas for system and school improvement. Chronic absenteeism impacts all students—no matter their age. Students that miss just two days a month for any reason are more likely to not read at grade level, and more likely to not graduate!
| Enrichments and Clubs (Wednesdays) | CTE | Math | English | History | Electives |
| --- | --- | --- | --- | --- | --- |
| Archery | Culinary Arts | Algebra | English 9 | | Physical Education |
| Esports | Welding | Geometry | English 10 | | |
| Baking | Construction | Financial Literacy Math | English 11 | | |
| FFA | Animal Science - Vet Tech | | English 12 | | |
| Com. Music | Plant Science - Horticulture | | | | |
| Scholarship Club | SkillsUSA | | | | |
| Dream Makers | FFA | | | | |
| Waapas | | | | | |
| Card and Board | | | | | |
| Link Crew | | | | | |
| Community Art | | | | | |
| Upcycle Art | | | | | |
| Talking Circles | | | | | |
| Pen Pals | | | | | |
| Court Sports | | | | | |
| Crochet | | | | | |
| Game Theory | | | | | |
| Spanish Culture | | | | | |
| Pep Club | | | | | |
| Models | | | | | |
| Bridge Kids | | | | | |
| College Readiness | | | | | |
| Year Book | | | | | |
| Courtyard | | | | | |
| Ma's Club | | | | | |
| Native American | | | | | |
| Community Service | | | | | |