A message from Aidee Frias, new WSHS Cheer Coach: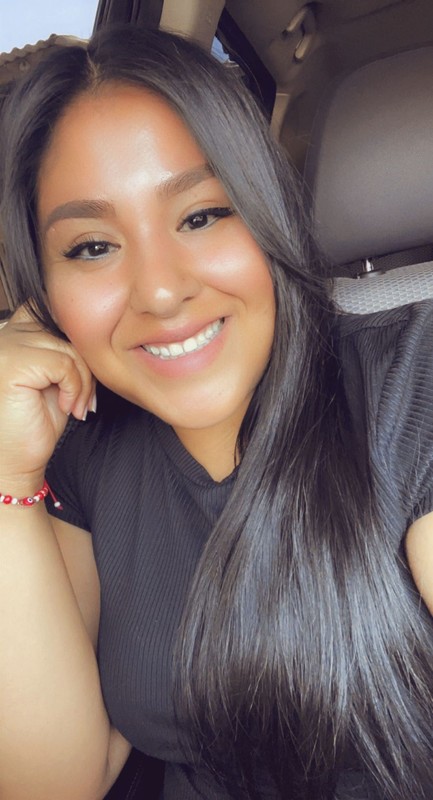 "Practice creates Confidence. Confidence empowers you." -Simone Biles
COUGAR POWER (stomps feet as loud as I can on the bleacher)

Who can forget those pep assemblies during high school, or those intense Friday night games. WSHS ℅ 2007 Go Cougars!

Hello my name is Aidee Frias and I am excited to be WSHS new cheer coach. I have been employed with the Mount Adams School District since 2014 as an Educational assistant. I worked at the White Swan campus for 6 years and am now in my second year at Harrah Elementary.
I am excited for this opportunity and I am thrilled to be joining the Cougar family again.