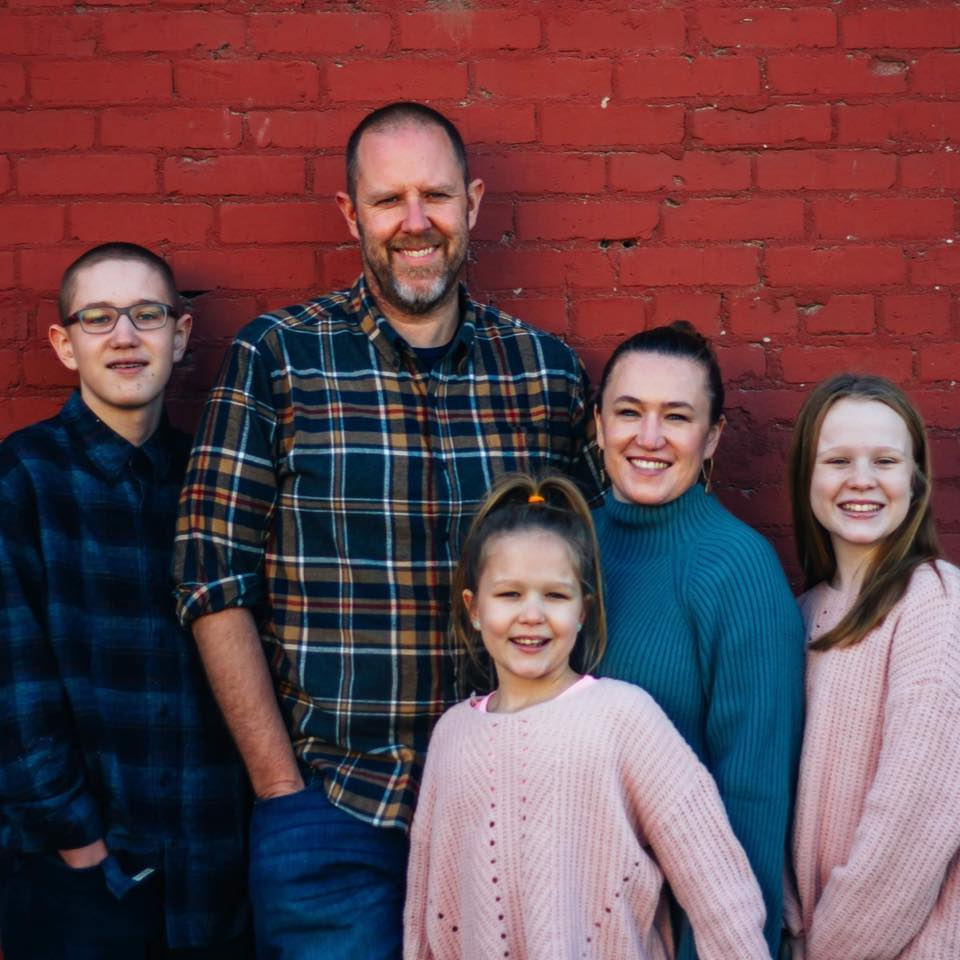 Rob McCracken began his journey in education in 2002. He earned his AA from Clackamas Community College before receiving his Bachelors of Arts in Education from Central Washington University and his Masters of Arts in Reading from Walden University. Rob received his administrative credentials from Gonzaga University in 2014. He has taught 3rd and 5th grades and was an Instructional Coach in the Sunnyside School District. Rob joined the Harrah Family in 2015 as an assistant principal before becoming the principal in 2018.
Rob has been married to his wife, Paula, for 19 years and has 3 children.
In his free time, Rob enjoys working in the yard, reading, photography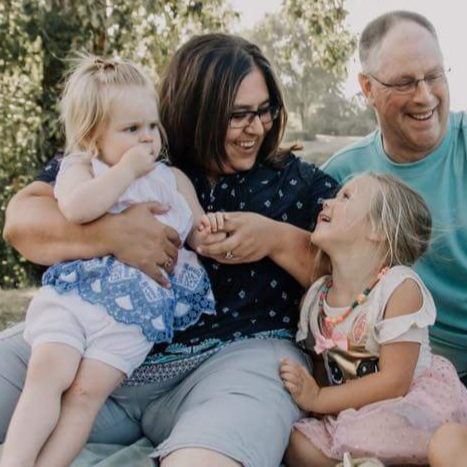 Gloria Widener began her journey in education in 1995. She earned her Bachelors of Arts in Multidisciplinary Studies and minored in Education and English from Eastern Oregon University. She obtained her Masters of Arts in Education from Eastern Oregon University in 2007. She has taught 2nd, 3rd, 4th, 5th, and 6th grades and served as an Instructional Coach in the Yakima School District for three years. In 2012, she received her administrative credential from Lewis and Clark College. Gloria joined the Harrah team as the assistant principal in 2018.
Gloria has been married to her husband, Art, for 38 years and has 2 sons and 4 granddaughters.
In her free time, Gloria enjoys knitting, gardening, crafting and camping.